Submitted by

Jeff Davis

on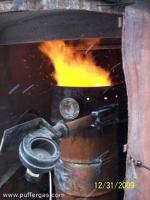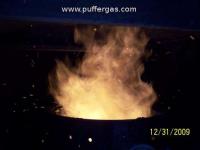 Close up of flame.: Started easy with paper.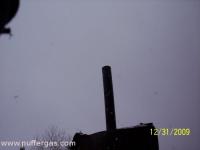 Twister Top pic 3: Smoke free burn with air dried hemlock chips.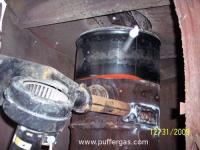 Twister Top pic 4: Air enters tangentially.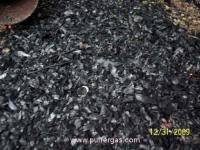 In order for Mr Switchgrass to work smoke free everything had to be just right so the Twister Top was added. At this time it has only been tested on wood chips but has proved beneficial.