Submitted by

Tom Miles

on
Silage Wagon Dryer for Wood Chips
Darren Schmidt, Research Manager Energy & Environmental Research Center University of North Dakota, Grand Forks, ND, December 2006
Silage Wagon Dryer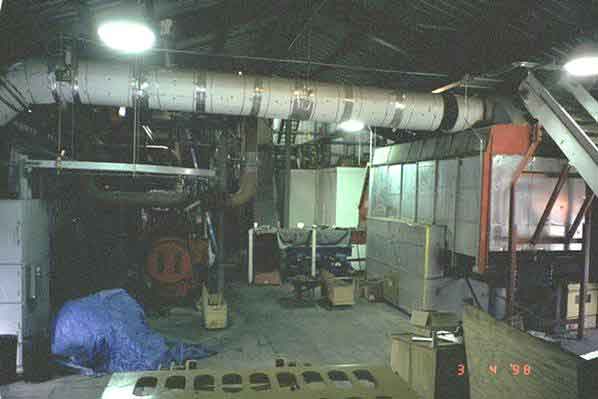 This is the silage wagon dryer used for wood chips at the EPA sponsored Camp Lejeune gasification project.
2000 lbs/hr - drying wood from 45% down to 15 - 25% moisture.
Heat supplied by engine exhaust, or gas burner exhaust through the duct at the top. Flow was in the range of 5000 cfm. The system was designed/optimized with a thermodynamic model.
A fan pulled the air through the system, downdraft, exhausting at the sides close to the wagon floor. Details can be found in the Camp Lejeune report published by EPA.
Camp Lejeune Energy from Wood (CLEW) Project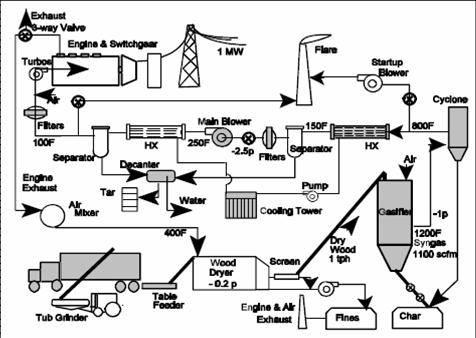 Darren D. Schmidt, P.E., Research Manager
Energy & Environmental Research Center University of North Dakota
15 North 23rd Street, Stop 9018
Grand Forks, ND 58202-9018